Home Care & Live In Care in Conwy, North Wales
The Local Office Team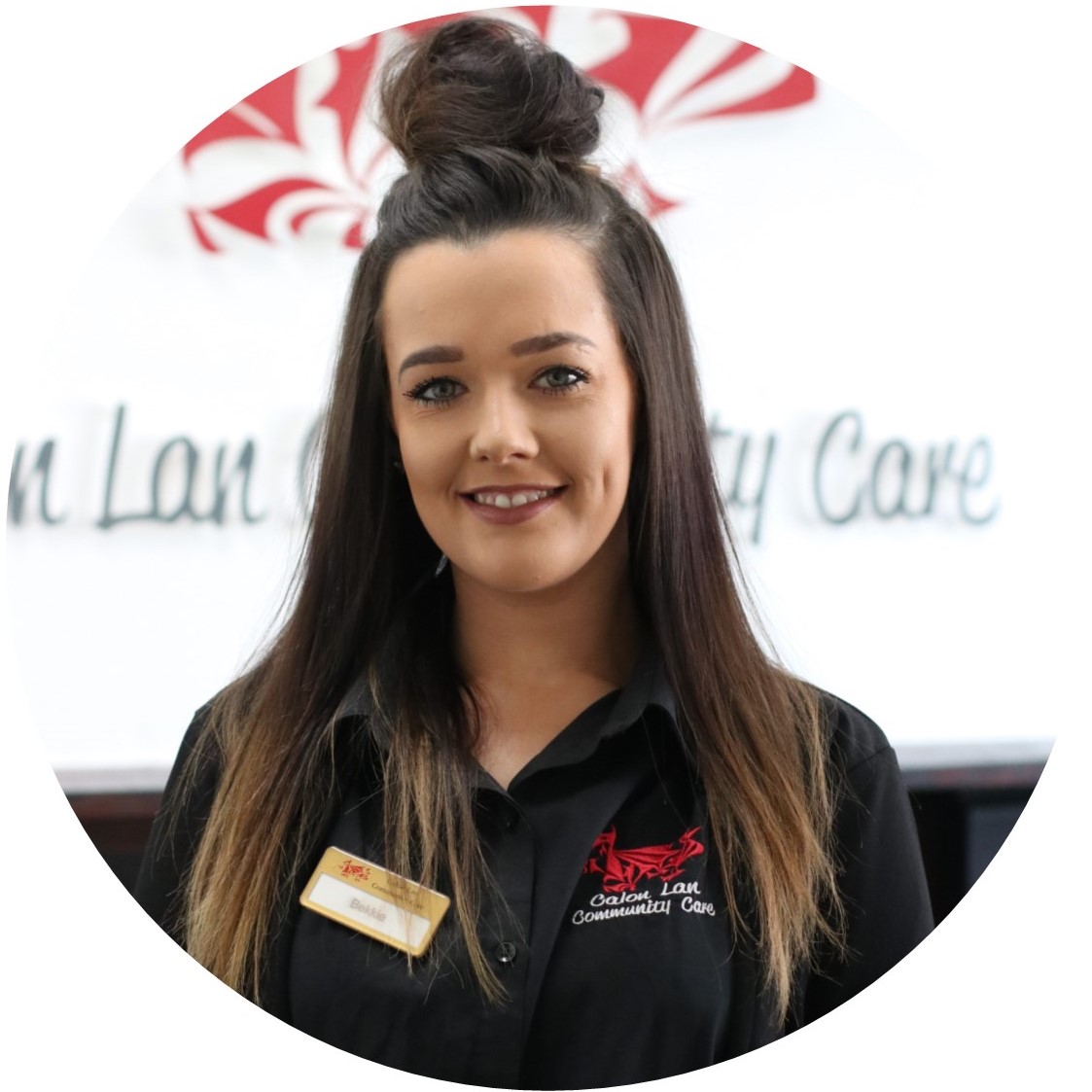 Bekkie Jones
Registered Manager
Employed since 2013
Level 5 qualified
bekkie@calonlan.org.uk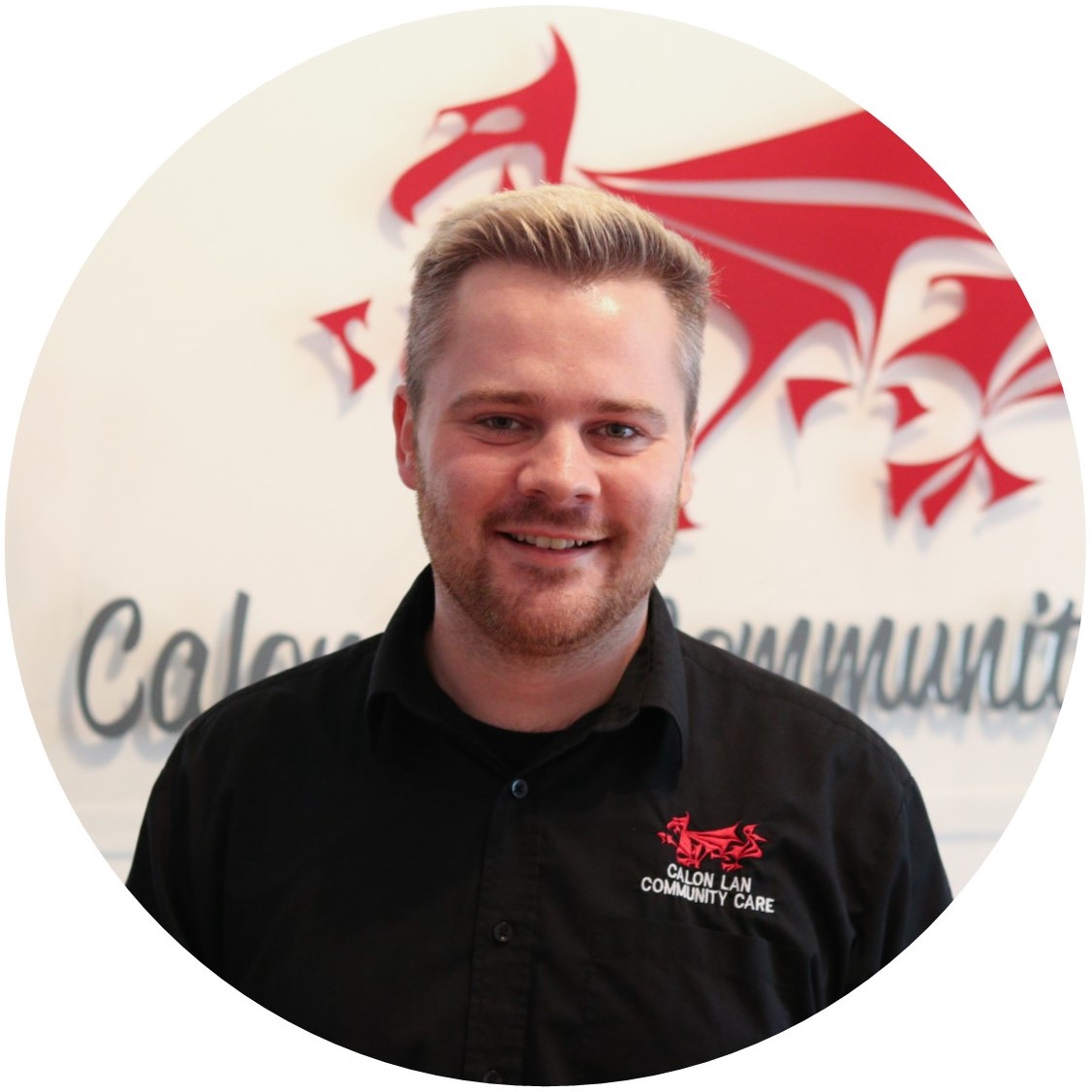 Michael Newens
Client Care Manager
Employed since 2018
Level 3 qualified
michael@calonlan.org.uk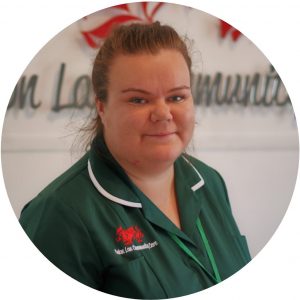 Carly Broderick
Client Care Manager
Employed since 2015
Level 3 qualified
carly@calonlan.org.uk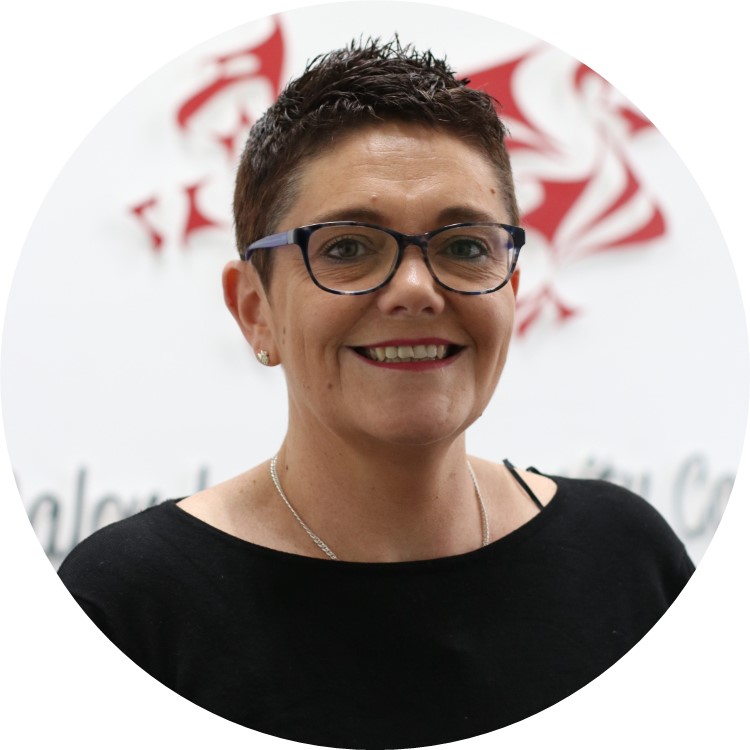 Sarah Rowland
Team Leader
Employed since 2018
Level 2 Qualified
At Calon Lan Community Care in Conwy, we offer quality assured, personalised home care and live in care services in areas such as Llandudno, Deganwy, Conwy, Penrhyn Bay, Rhos on Sea, Colwyn Bay, Abergele and everywhere in between. With more than 20 years' experience in care we can ensure the very best standards of care and support are delivered by our team to each and every person.
The home care service we offer is built around our Client's needs, involving them and their families in planning their care. Whether funded privately, through personal budgets/direct payments or managed budgets our service allows you to remain in your own home, where being surrounded by familiarity and personal possessions maintains well being; rather than an unnecessary, disruptive and life changing move into residential care.
Care visits can be from as little as 30 minutes or up to a full 24 hour live-in care service. We can assist you with:
House work
Laundry
Shopping and meal preparation
Personal care
We are also happy to assist in social care enabling clients to keep in touch with friends, take part in other activities such as clubs and societies or in the attendance of general appointments.
Our Care Workers are fully vetted during recruitment by the Disclosure and Barring Service (DBS). Our Care Workers are only selected if they are able to show a genuine skill in caring and helping people.
All Care Workers receive induction training and on-going appraisals to ensure that they are working to the latest care standards and to develop any future training opportunities. We have robust quality monitoring, involving regular service reviews and we welcome feedback and comments from our Clients, families and friends.